Built for Tenants. Trusted by Landlords.
Our platform empowers tenants to closely monitor their energy expenditure while landlords can enjoy the benefits of a fully integrated, RHI compliant system. Our data collection systems have many advanced features such as wireless energy monitoring and billing, remote reading and much more, while still lending themselves to both new builds and simple retrofits.
Why choose LanTen?
A few simple reasons why we are the best in the industry. We believe in simplicity and delivering value to both landlords and tenants. We have a highly skilled technical and installation team and our systems are tried and tested. Call us now or drop us a line to see how we can help.
Get in touch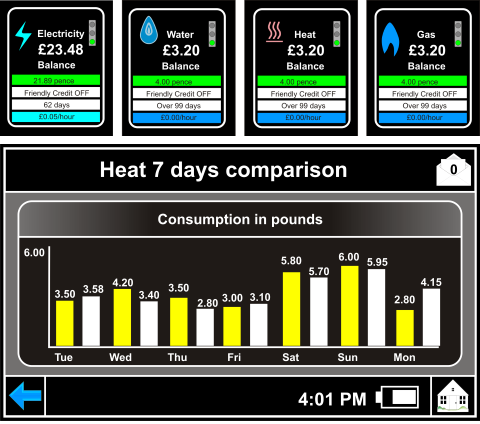 Controllable, efficient, reliable
Our controllers use state of the art software to deliver a better end user experience with these great benefits:
One system fits all sites
Automated, secure payment systems
Low operating costs
Tenants manage payments
No out-of-hours disconnection
Emergency credit
Simple retrofit
No-mess wireless technology
Contact us now or send an enquiry